Grief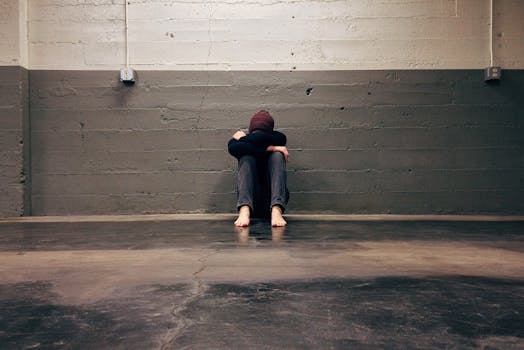 There are a few models of grief which try to explain how we cope with grief and loss. One of the most well known is by Elisabeth Kübler-Ross who describes 5 stages of grief: Denial, Anger, Bargaining, Depression, and Acceptance. People don't necessarily go through these stages in any specific order but these stages are common throughout the process of dealing with grief. For more details of these stages, see this link:
https://www.psycom.net/depression.central.grief.html
Another model of grief is the Dual Process Model of Grief by Stroebe and Schut which takes a slightly different perspective and focuses more on the oscillating between, for example, carrying out an everyday chore one minute, then being overwhelmed with grief the next. More details of this model can be found here:
https://whatsyourgrief.com/dual-process-model-of-grief/
Finally, the short clip below shows an idea of how we incorpoate grief into our lives.
Whilst none of these models/ ideas above have a "correct" solution to how we can cope with grief, they do attempt to show us some common elements that many people do go through. This in itself is perhaps of some comfort to know that we all process grief in different ways and we all cope with it in our own way.
If you liked this, be sure to subscribe. It's free and you will have access to my weekly blogs. If there are specific areas of interest that you would like me to write about, please comment or write a question and I'll do my very best to answer. I would love to hear from you!